CONTEMPORARY KITCHENS
A Contemporary style kitchen blends modern design with a minimalistic appearance to create original, trendy looks. Contemporary features include flat-front cabinets, sleek fixtures, stone features, wood accents as well as stylish tiles. At Dino Fino Home you will find a wide range of kitchens from top brands ARAN Cucine, LAGO, RASTELLI and CIAO Cucine, all presenting contemporary models to suit all budgets. Visit our showroom in Msida Valley Road, Birkirkara today to see the extensive range of kitchens on show and to identify the contemporary design that will complete your home.
Every day, Aran Cucine creates innovative and elegant solutions to meet the needs of all family members and aims to place the kitchen as the crossing path of human interactions and into a stage of memories. Design and tradition; authenticity, talent and passion: these are the values that bring ARAN Cucine quality all around the world.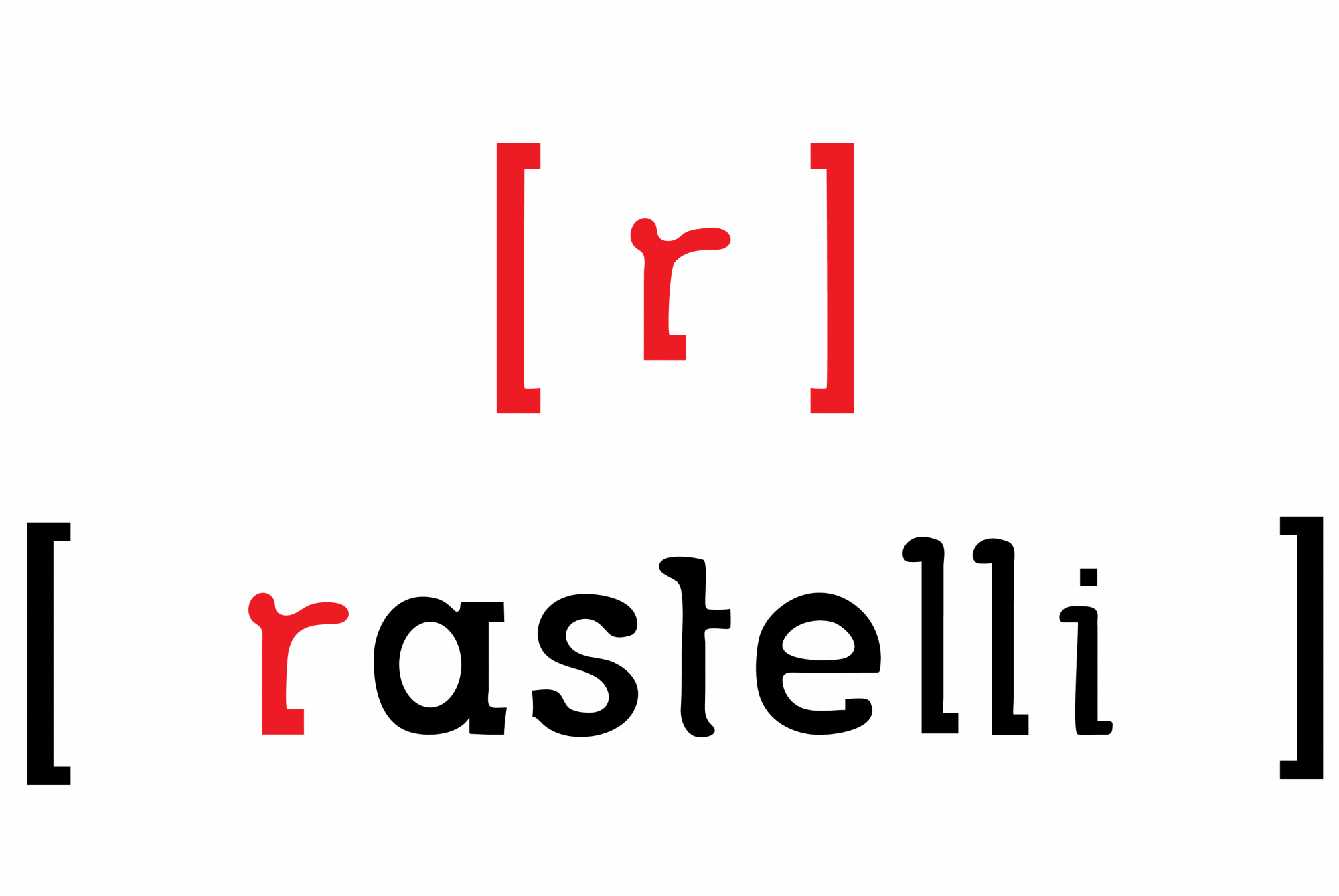 Rastelli brand is born from the will of Mr Renzo Rastelli, that aims to penetrate not only the Italian market but also the worldwide business. The idea of internationalization encourages the company to get in touch with two of the best designers in the world: the Italian Ferruccio Laviani and Karim Rashid, in order to create furniture with a versatile approach and continually evolving to reflect the Italian design and a wide-ranging program. The development doesn't stop on the aesthetic aspect, but studies in deep the themes of the ergonomic and environmental compatibility. The company wants to be identified also through its green trademarks because certified according to the strictest FSC and ISO 14001 standards. From an ergonomics point of view. Rastelli approaches the market offering the widest cabinetry range in terms of quantity and quality, choosing as standard, ingenious well-designed kitchen storage solutions being able to count on dimensions of the furniture, that can meet the American standards. There are three words that can summarize the company's mission: design, quality and green furniture. The management's daily goal is to offer kitchens to an international and sophisticated public that besides looking for the Italian design also pays attention to technology and quality, providing a quality service in an efficient, effective and timely manner, having the customer at the centre of the project.
"WE AIM TO ENHANCE THE ECONOMY OF BEAUTY." CIAO Cucine is part of one of the most organised and functional industrial manufacturing structures of the house-furnishing sector. Due to the efficiency of the internal serialized industrial production and experienced craftsmanship, CIAO Cucine is fully equipped to design innovative, functional kitchens that best suit you. Each and every design is built on the foundations of style, quality and convenience as Ciao Cucine desire to give you the excitement of a quality kitchen environment, finally within the reach of all.
LET'S START
Book your Design Consultation